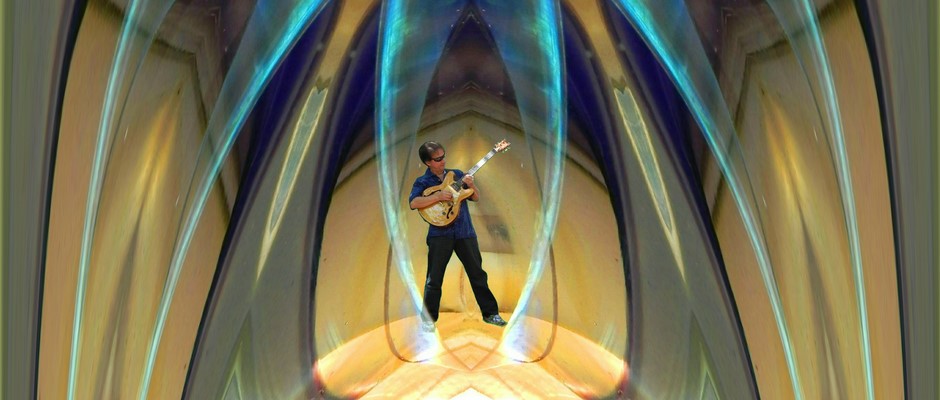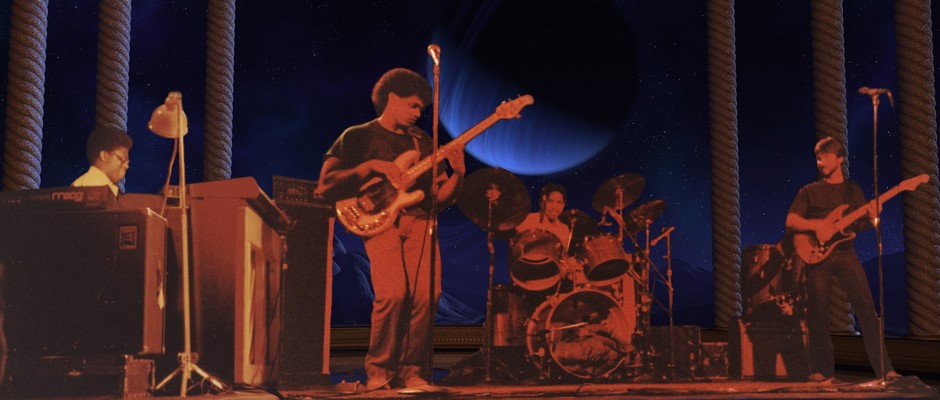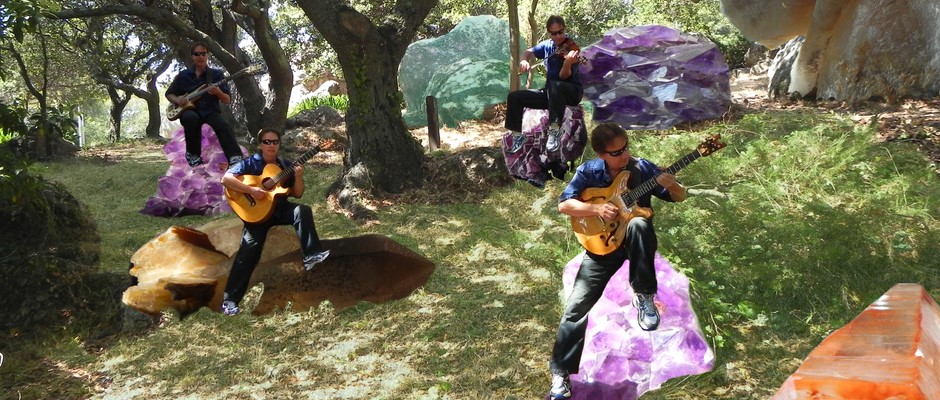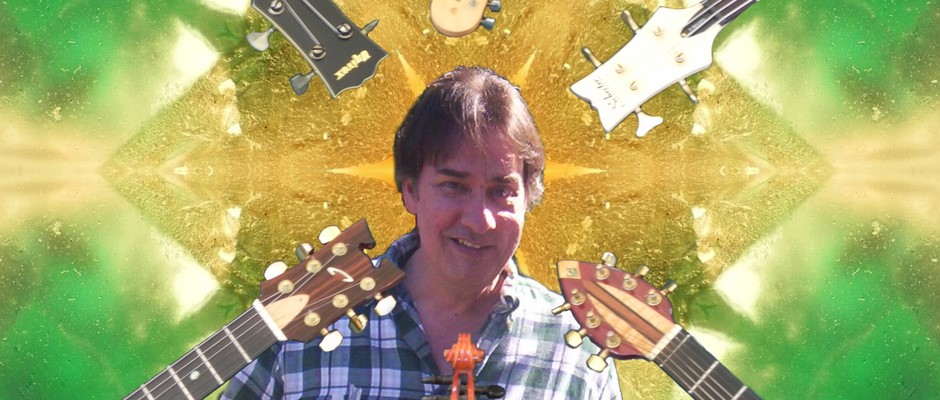 Welcome to My Music Website
I am a multi-instrumentalist, composer, arranger, and songwriter. I wrote, and arranged most of the music posted on this site and and performed most of the instruments in the recordings.
I keep tweeking and modifying my music, so my songs are at various stages in my process of finishing them. I finally have a bunch of them that are complete enough to share with you. I will be posting new recordings here as I get each song ready. For now, they are available as single mp3s, although I am planning to group them into albums and EPs later.
You can sign up
here
if you'd like to be notified of new releases.
Musician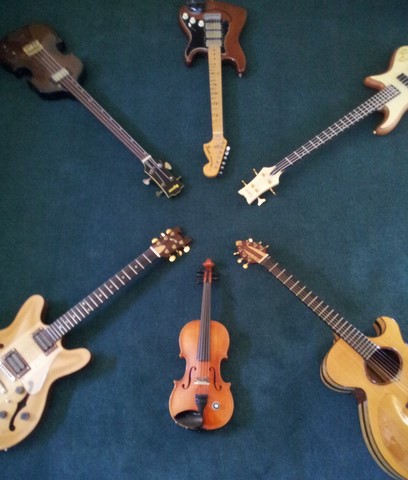 I play Electric and Acoustic Guitars, 5-string Violin, fretted and fretless Bass guitars, Keyboard Synthesizer, Guitar Synthesizer, Drums and percussion.

More...
Songs/Compositions
I write songs, as well as compositions featuring strings, horns, and even vocal arrangements.
Rather than find a niche and stay within it, I've tried to write for many of the different styles of music that I enjoy. I even have some music that goes "a little out the norm."

More...