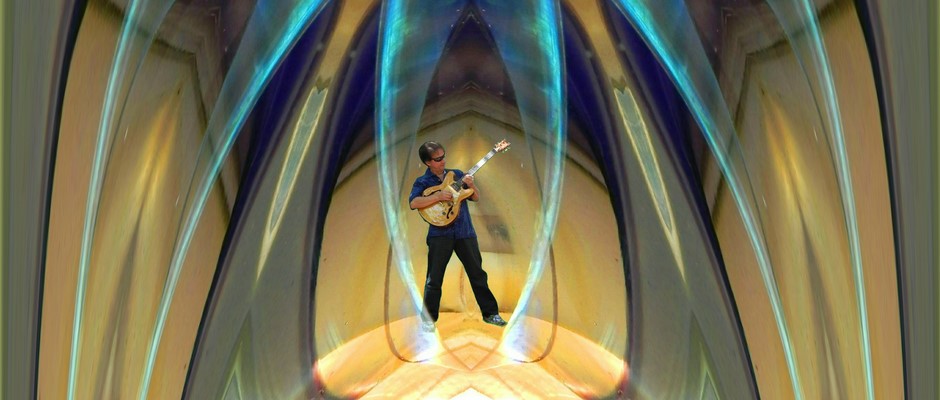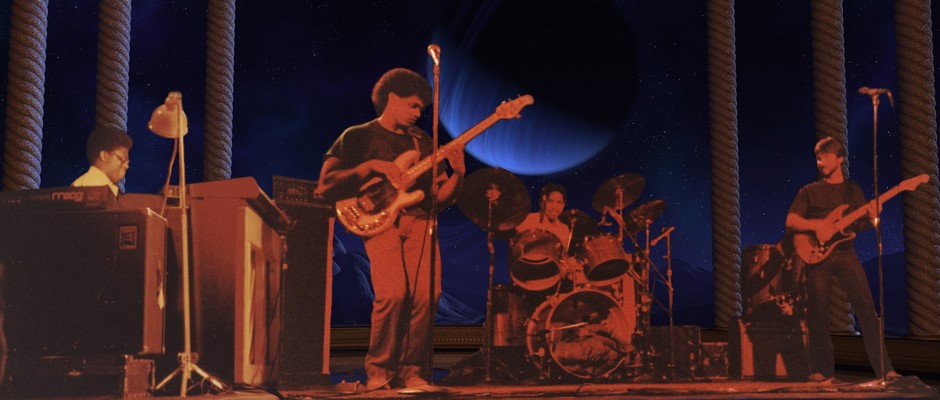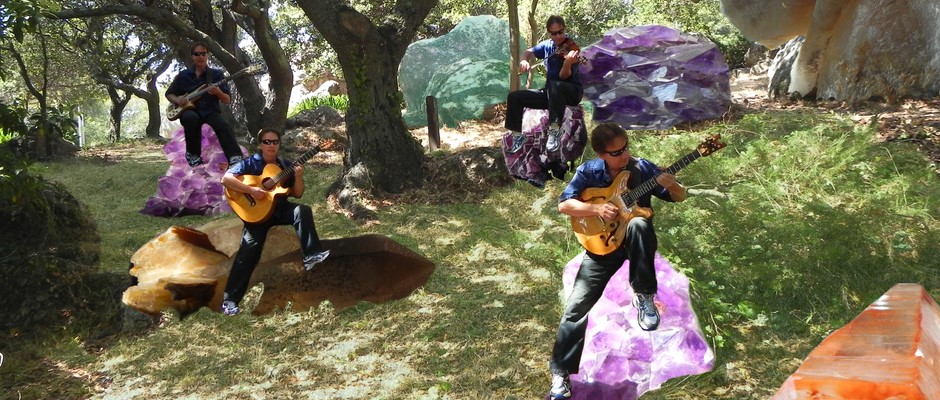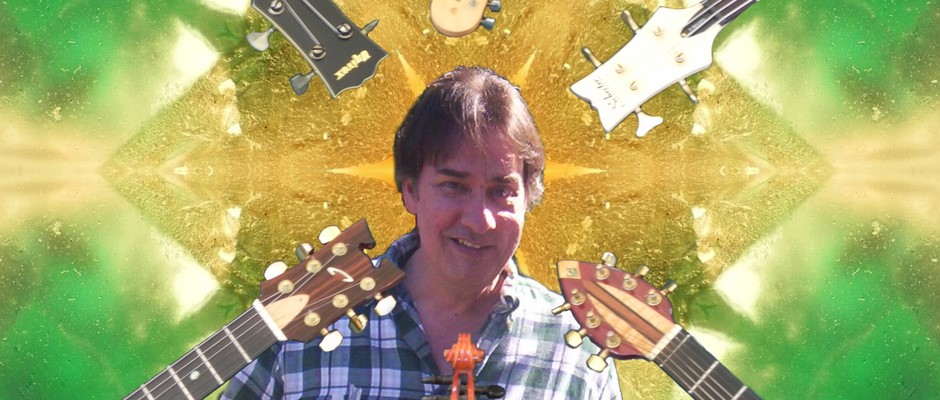 Music by Ray Hix

[This is a pre-release test site.]
I am a multi-instrumentalist, composer, arranger, and songwriter. I wrote, and arranged the music on this site, and performed most of the instruments in the recordings (exceptions are noted). I'm not a singer, though.
I keep tweaking and modifying my music, so my recordings are at various stages of completion. I finally have a bunch of tunes that are complete enough to share with you. I will be posting new recordings here as I get each song ready. For now, they are available as single mp3s, although I am planning to group them into albums and EPs later.
You can sign up
Here
if you'd like to be notified of new releases.
Musician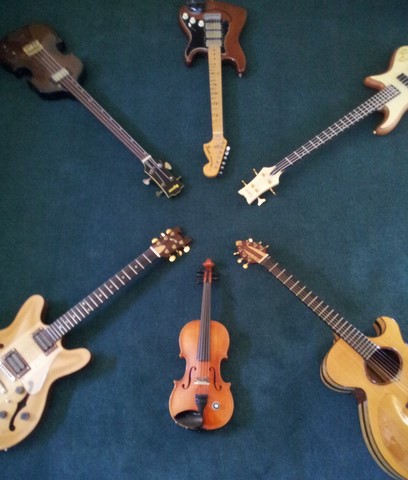 I play Electric and Acoustic Guitars, 5-string Electric Violin, fretted and fretless Bass guitars, Keyboard Synthesizer, Guitar Synthesizer, Drums and percussion.


Songs/Compositions
Check out one of my latest compositions in the player above.
It's a World Fusion Prog Rock piece called "Shamanka Blessing."

I've written songs with vocals and lyrics, as well as instrumental compositions featuring strings, horns, and even arrangements for voice. Rather than find a niche and stay within it, I've tried to write in many of the different styles of music that I enjoy.

In addition to familiar styles like Rock, Jazz, New Age, and Classical, I do a lot of blended styles, like Jazz Funk Fusion, Progressive Rock, Latin Jazz Funk, Jazz Rock, Smooth Jazz, Progressive Art Rock, Jazz Funk Rock Fusion, World Fusion, Funk Fusion, Jazz Fusion, Hard Rock, Fusion, Prog Rock, Chillout, Ambient, and Meditative.
I even wrote some music in Movie Score, Old-timey Cowboy, Country Humor and Rap Humor styles.